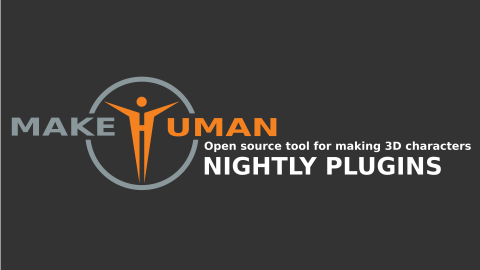 Today we've started a job for pushing nightly builds of plugins. The links to the built zips can be found from the download plugins page. Or you can go directly to the appropriate folder at tuxfamily. 
Not all plugins are yet built nightly. Most notably, MHX2 is still not built automatically. 
Beware that most bleeding-edge plugins require blender 2.80 (for blender plugins) or makehuman 1.2.x (for makehuman plugins).
From now on, zip files of blender plugins should be possible to install directly in blender 2.80. Please report any problems with this on the forums.