Hey guys, so I'm trying to figure how to make hands for my FPS game.
This is what achieved importing a MH character from Blender and removing unnecessary mesh/bones.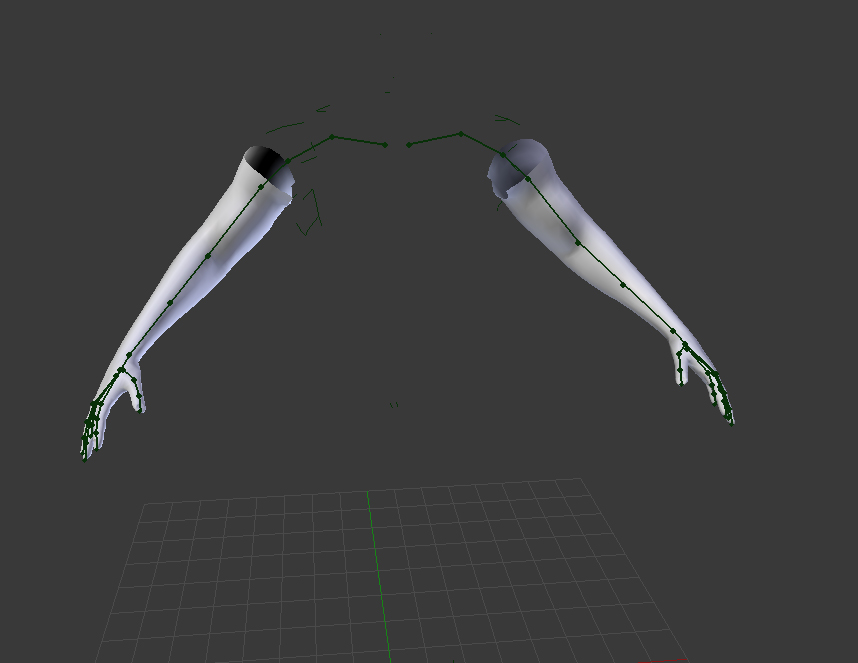 I had the hope that it would work with mixamo animations but it doesn't.
What are the choices for someone who knows almost nothing about blender or animation in general?